Your 1 Bedroom unit at Tulip Gardens might be your next Bachelor pad
Investing in your own home gives you a sense of independence and freedom. Every space is place of potential. Just like the Tulip Gardens condo unit, it could be your ultimate bachelor pad.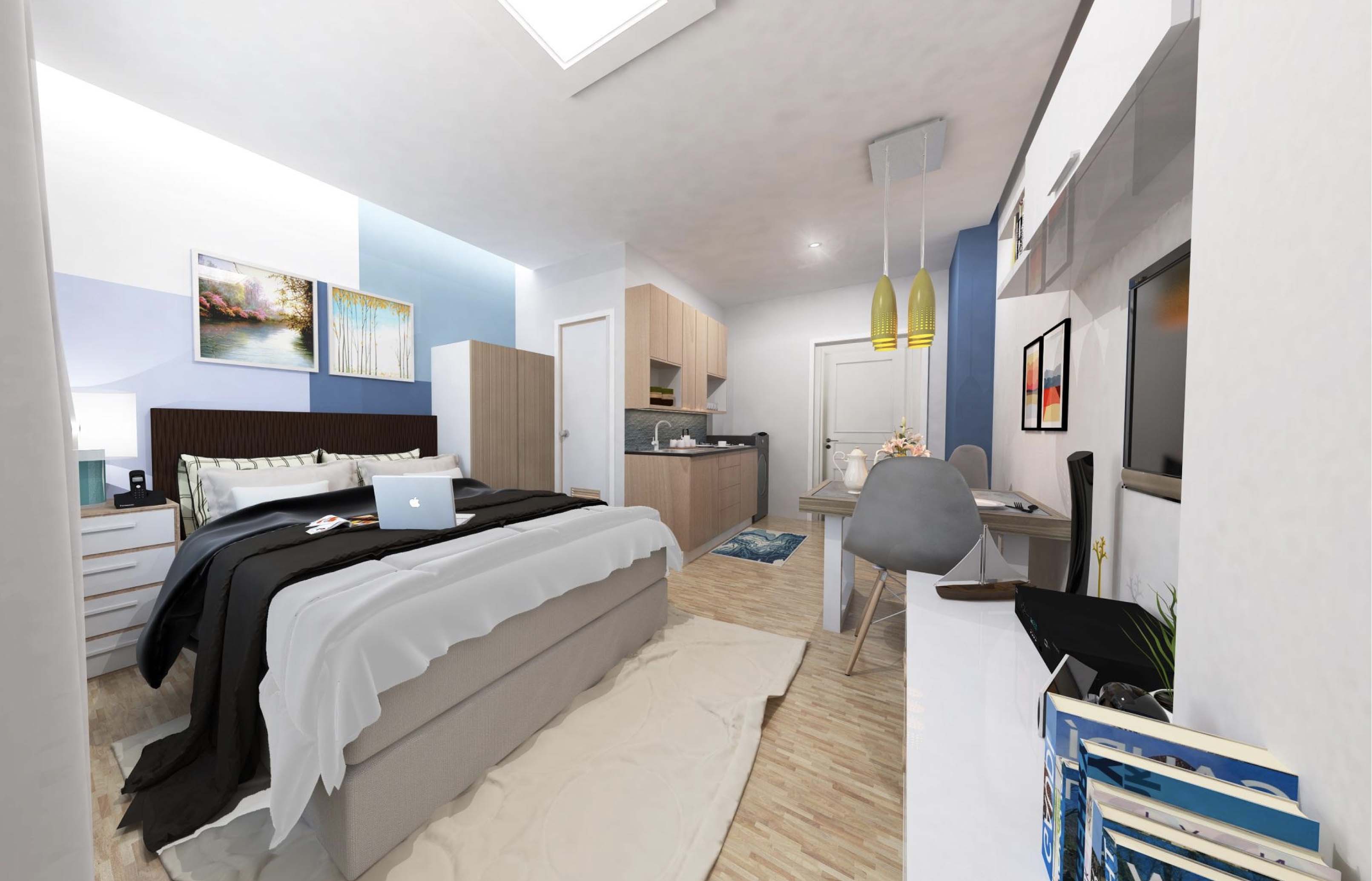 The best part of moving out and living on your own is you define your home according to your standards and preference. You can allocate spaces for your daily habits, hobbies, collections, and leisure activities. Inviting your friends over will always be fun in our own home, it's your place, you make the rules.
A lot of creative space-saving ideas can also be done to your unit. Art pieces and pop of colors can be conversation starters and will always bring high vibe to your condo unit, as well.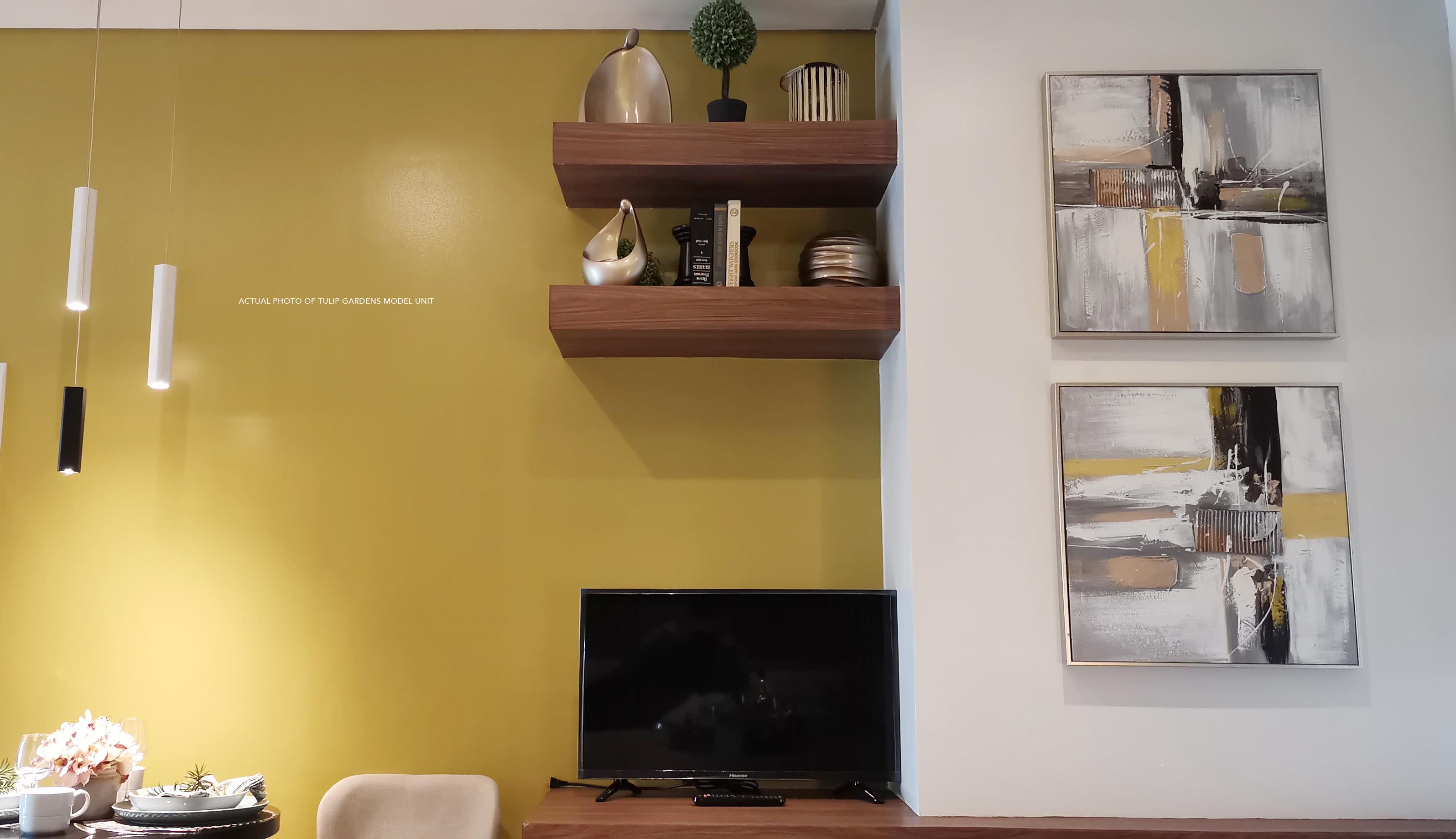 Convenience in working at home is also very achievable with smart ways to design your office space. Plus, every Tulip Gardens unit has a provision for the fast reliable connections to support your need.
Other unit types available in Tulip Gardens are a studio with lanai, one-bedroom with balcony, and one-bedroom with lanai ranging in size from 23.5 sqm to 41.5 sqm.
With the lanai feature, you can grow your own garden in your condo unit.
On top of making your home your own sanctuary, Tulip Gardens is just a stone's throw away from key places for all your essentials and it has its wide array of amenities you can enjoy with the freedom of movement in spaces beyond the confines of your unit such as an adult pool, a kiddie pool, pool deck, amd cabana, jogging area and play area. Indoors, there are male and female showers and toilets.
So, If you are a bachelor looking for your own home, Megaworld Global Estate-Inc's Tulip Gardens is simply perfect space for you.