Nurturing Spaces. Transforming
Landscapes. Building Dreams
26-hectare Residential Lot
The first luxury residential development set amidst the emerging Southwoods City, offering a self-sustaining lifestyle to its residents. With cuts ranging from 218 square meters to 533 square meters, the 601 lot-only units will soon be the home of growing families who seek comfort in a nature-rich setting.
Upcoming Events
Upcoming Events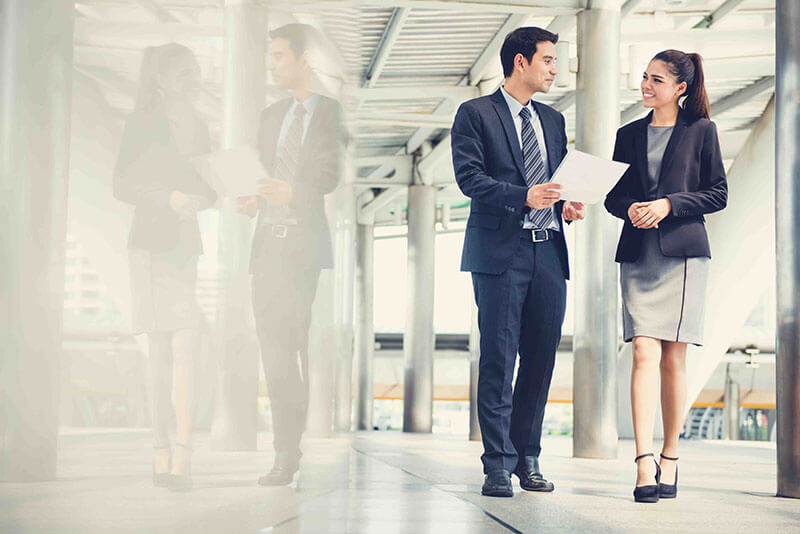 Brokers Network
Partner with Us
Megaworld Premier Brokers Network is a pioneer broker house of Megaworld comprised of dedicated, passionate, and trustworthy individuals who are ready to assist our broker's needs.
JOIN US NOW
Please enter an Access Token on the Instagram Feed plugin Settings page.