Awesome Reasons to Invest in Megaworld's The Verdin
Looking for a place to move in? Why not consider The Verdin? Below are a few, awesome reasons to invest in Megaworld's The Verdin:
The Verdin at Maple Grove
Sustainability has always been Megaworld Maple Grove's forefront vision upon commencing its development. The Verdin is now about to be a part of the entire 140-hectare Green City in General Trias, Cavite. Following that, sustainability and township have merged together to produce the beautiful development that is a residential condominium within Cavite's "green" central business district.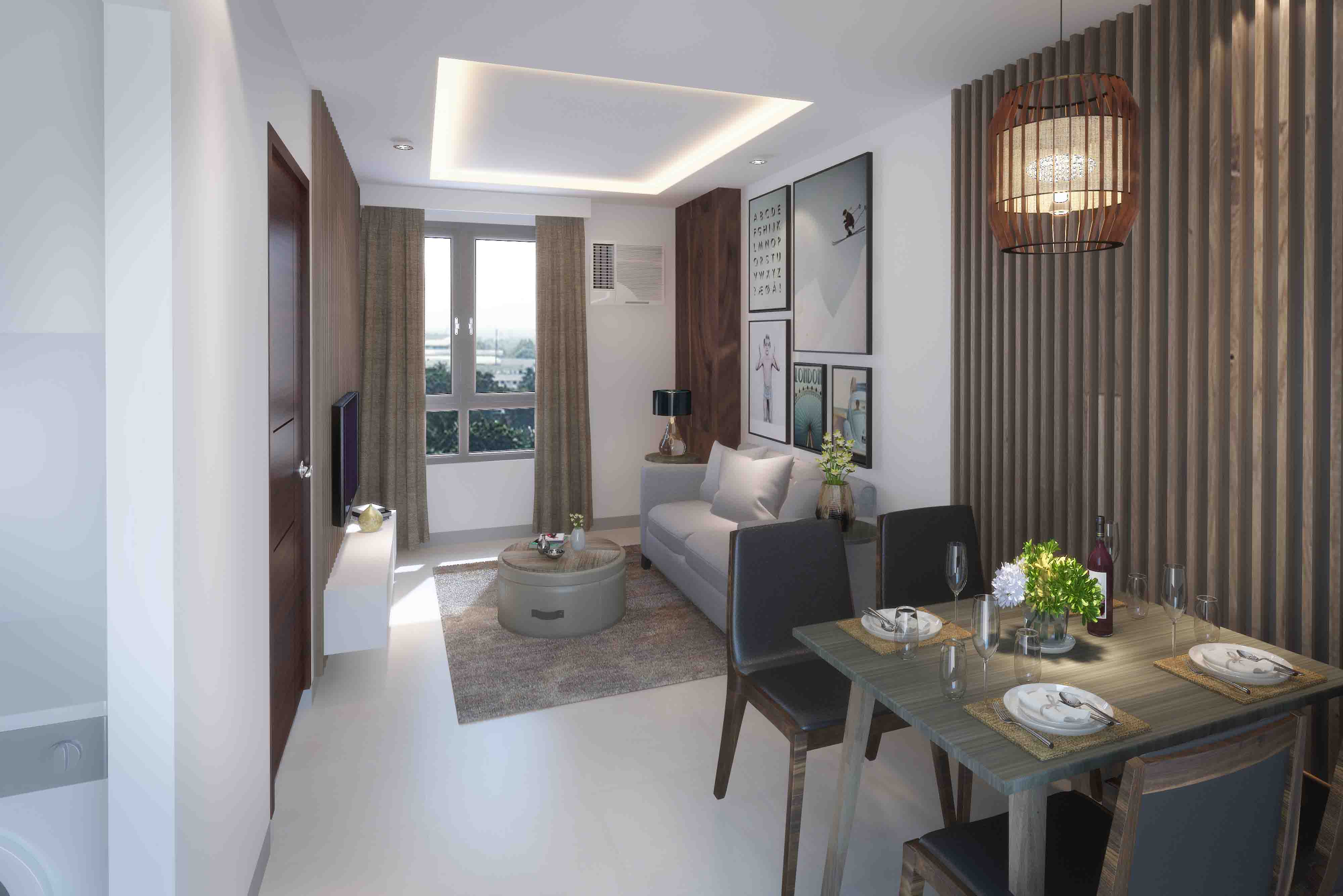 The Verdin is a 10-storey condominium tower that will soon rise along the township's main six-lane. Just like Maple Grove, The Verdin aims to integrate sustainable features in parts of the establishment. This is to complement the whole idea of Maple Grove becoming Cavite's Green Central Business District.
Sustainability Features
Sustainability has always been Megaworld\'s forefront vision in all of its projects. In turn, this condominium development will build its own "Sustainability Wall" in the main lobby. It's where all resources used can help balance the environment. Additionally, solar-powered outlets will also be installed in several parts of the outdoor amenity deck.
More sustainable features include the use of recycled and indigenous materials for both the pool deck and the children's playground equipment. Moreover, energy-efficient equipment and machines in fitness areas will also be installed.
Other Features and Amenities
This low-density, mid-rise tower will have about 140 exclusive units with seven levels of residential blocks. Properties range from a studio with 32 square meters, one-bedroom with 51 square meters, and two-bedroom with 79 square meters. Further, select units will have a lanai, overlooking an amazing backdrop of its surrounding nature. To add, this is the perfect place where residents can commune and connect with family and friends.
Think you've already heard enough? Well, here's the catch:
The tower will have two full levels of podium parking and retail shops down at the ground level. Therefore, you can expect the whole township to provide nothing but utmost convenience to its residents. With all these in mind, wouldn't you want to secure a unit now?
The Center of it All
The Verdin at Maple Grove's masterplan is to be in a Makati-inspired district where it becomes the center of everything. A known sanctuary of the countryside and a sustainable lifestyle, The Verdin will have enough fresh air to breathe and space to relax and meditate.
Here at Megaworld, we are not only keen about developing investment-worthy projects and properties, but also providing the best of services to our valued clients. With that, we envision our brand to be the best option for quality real estate investments, and a top of mind company offering luxury living and vibrant working experience.
Interested in owning a property? You may send your inquiries here.