How Alabang West Lets You Experience Beverly Hills Life
Curious about how Alabang West lets you experience the glamorous Beverly Hills life?
Smacked right at the heart of Los Angeles, California is the world-renowned, prestigious Beverly Hills. Home to many of today's Hollywood personalities, it's not just a residential community; it's a township that's filled with anything luxurious from modern homes down to upscale shopping districts. Rodeo Drive alone features some of the best high-end brands.
With these things in mind, you're probably tempted to take the next flight to LA and move into Beverly Hills. Luckily, you can enjoy a Beverly Hills life style even if you don't leave the Philippines. Allow us to introduce Megaworld's newest residential community development: Alabang West.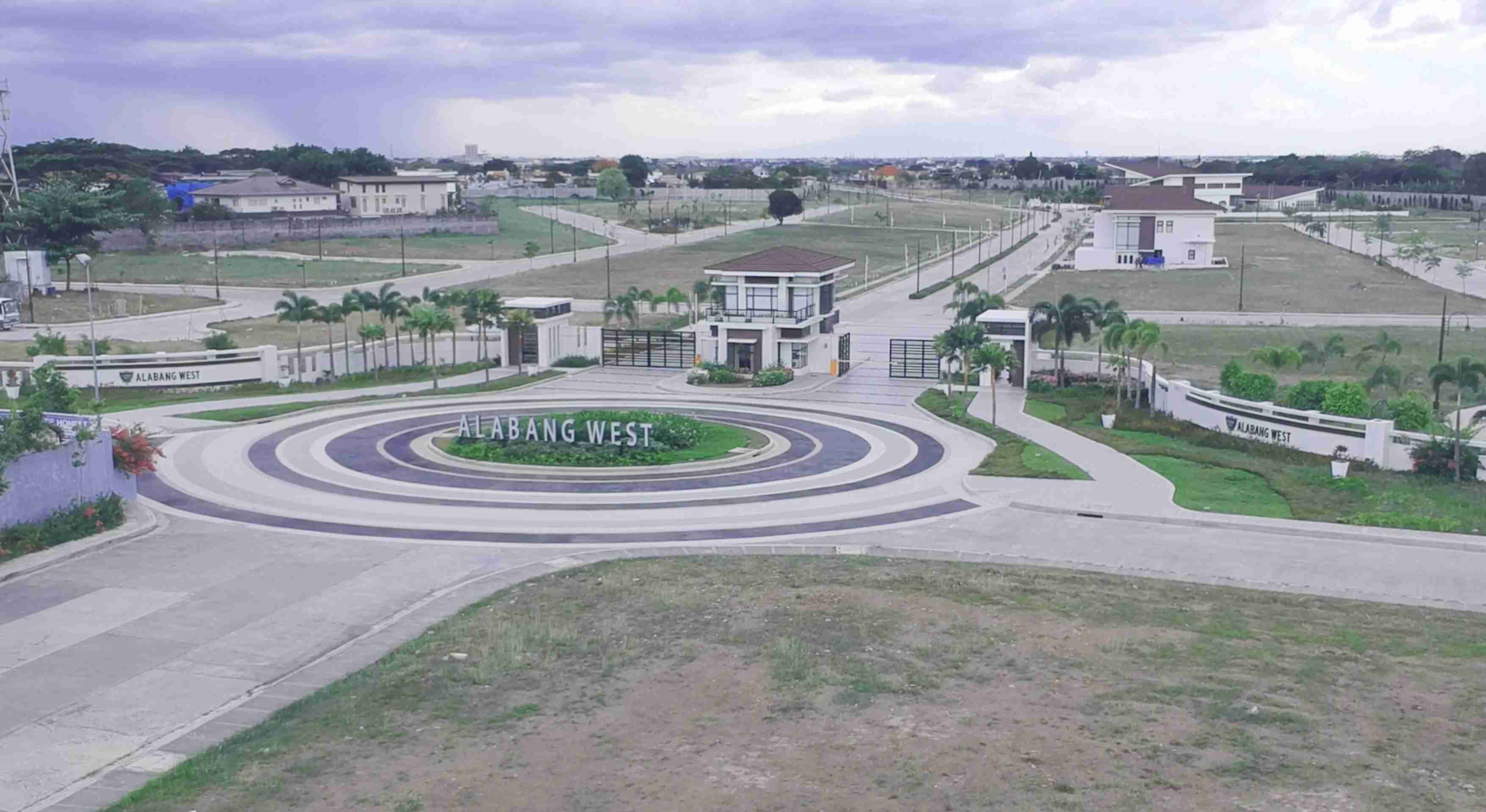 Alabang West is an upscale, residential community situated right in the heart of Alabang. Offering a Beverly Hills-inspired lifestyle, as well as featuring its very own Rodeo Drive, it offers some of the best residential properties in the country.
Growing a bit more curious? Here's how Alabang West lets you experience the glamorous Beverly Hills life:
Location, Location, Location
The famous adage "Location, location, location" fits Alabang West perfectly. What better way to kick up a notch by placing the township at the heart of Alabang. For one thing, the area a fast-growing business district. It's also near important establishments like schools, churches, and hospitals, among others. Those are quite a few things you rarely see in high-end community developments; you should expect nothing less since you can get the most out of your investment.
Exclusive Living
Alabang West Village covers 62 hectares of prime real estate, as well as hosts 788 lots ranging from 250 to 800 square meters per lot. They have a vast clubhouse complex filled with exciting world-class features and amenities. They have sports facilities that have basketball and badminton courts, an infinity pool, and a gaming room. And they have cabanas, function rooms, cafés and al fresco dining areas, and pocket gardens. With every lot purchase also comes mandatory, strict, round-the-clock security to ensure safety and soundness all throughout the entire community.
Convenience Right At Your Doorstep
Experience shopping just outside your home with Alabang West Village's 1.3-kilometer stretch of commercial and retail rows inspired by Beverly Hills' famous Rodeo Drive. From the comforts of your residential community, you can go through endless stalls and racks of the best, high-end, and most luxurious brands. With Alabang West conveniently bringing everything closer, you don't have to travel far just to get the best things money can buy!
Alabang West Parade
With Alabang West Parade, you can enjoy Beverly Hills and Rodeo Drive shopping life south of Metro Manila. The newly opened mall promises to deliver a world full of glitz and glamour, providing you with luxury brand boutiques, restaurants, cafés, and a whole lot more. And although most of your awaited stores and leisure spaces have yet to arrive sometime next year, the mall is already open to serve you with the newest UCC Park Café.
Wrapping Up
With only a few lots are remaining, now's your chance to invest in Alabang West Village! It's now or never! Contact us now to get first dibs at the lowest prices. You wouldn't want to let all these slip out of your hands.