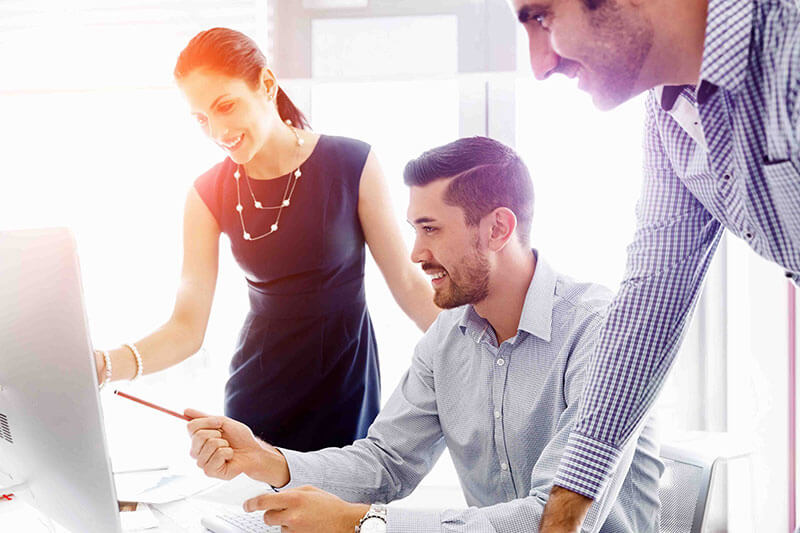 Megaworld Global Estate, Inc. – South is a sales and marketing subsidiary of Megaworld Corporation. We offer investment-worthy real estate projects that completes a fully integrated lifestyle and provide long-term value to our residents and investors.
To emerge as a brand of choice for quality real estate investments and a top of mind company that offers a rewarding and vibrant working experience.
Many Real Estate developers are responding to the needs of the people and one of the trusted companies.
Megaworld has been building visions ever since it was established in 1989. Its founder and chairman, Dr. Andrew L. Tan has been engaging in the development, leasing and marketing of real estate for almost three decades now.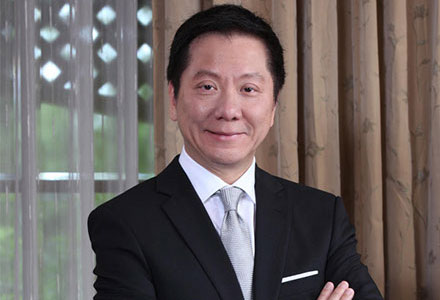 "Our vision is to give customers the very best value of their real estate investment. We at Megaworld do this by offering them better lives in the communities we create"
– Dr. Andrew L. Tan
It aims to transform idle lands into bustling business and lifestyle districts. Megaworld will create a different character for each township to blend with the local culture and lifestyle.
Megaworld Global Estate, Inc.-South is a group of sales and marketing solely fashioned to initiate the activities for its South of Manila projects.