Here's Why Pahara Should Be Your Next Investment
What can be better than many perks combined in just one property. Here's a quick list on why Pahara should be your next investment.
Most people nowadays seem to wonder, "Is buying a real estate property a good investment?" This is primarily because of today's mortgage crisis and increase. Looking for a property to purchase can get really tough. You have to constantly weigh in different aspects of your life that will touch and affect your property buying. Maybe, you've already invested before and expected way too much, only to be given something that doesn't seem worth the investment.
With Megaworld's Pahara, your hard-earned money, patience, and investment will all be worth it. Here's why:
Destination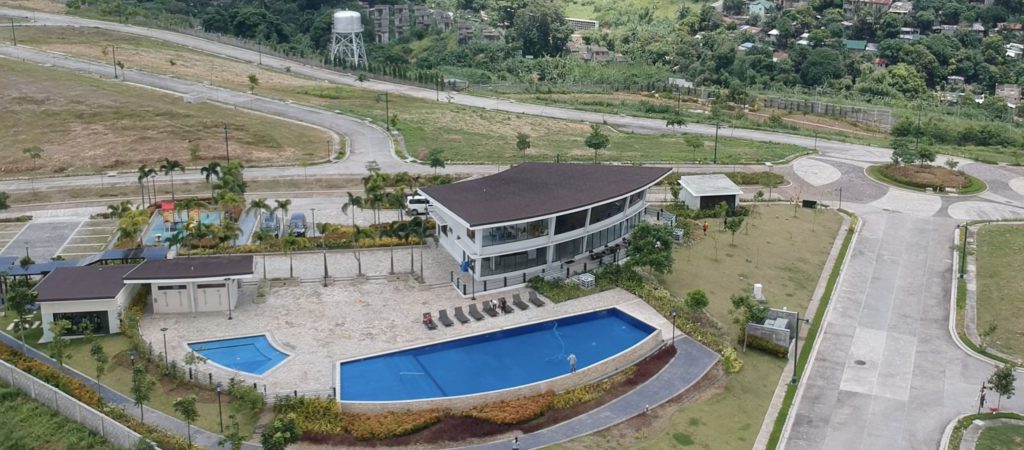 Pahara is Megaworld's first take on luxury residential development set amidst the developing city of Southwoods in Laguna. Before, provincial living was rarely on any buyer's options since it was believed that life in the provinces could get so hard, considering its minimal access to the city's conveniences such as shopping malls, grocery stores, hospitals, schools, gasoline stations, and so much more.
Today, Southwoods City is an emerging city in Biñan, Laguna and Carmona, Cavite and has on-going developments in terms of shopping, leisure, and lifestyle. With Pahara placed just right at the heart of it all, you'll surely have unlimited access to the city's conveniences without having to worry about traveling to far off places. The cherry on top of all these is that Pahara is close to some of the most important establishments such as the Unihealth Hospital, Colegio de San Agustin, BPO buildings and IT parks, Southwoods Mall, Transport Hub, Splash Island, and so much more. Talk about convenient living all in one place!
Full Access to Surrounding Amenities
Pahara came from the Bengali term "hills" because of its location and proximity to slopes and greenscapes of the Manila Golf and Country Club, which will be part of the Manila Southwoods Residential and Golf Estates.
With each property purchase, residents of the Pahara community shall enjoy nothing but full access to its swimming pools, function areas, playgrounds. What can be better than all these combined, right?
Engaging Neighborhood
Pahara's neighborhood or community devotes a considerable portion of its land to lush greens and wide, open spaces perfectly designed for walking and jogging paths. More than the community itself, it's best to consider whether or not its surrounding neighborhood is worth all the investment. With all these key options and features laid out for you made especially by Megaworld's Pahara, don't you think the investment is worthy enough?
Want to know more about our properties? You may reach us through these numbers:
Manila Office
(+63) 917 525 3797 |  (+63) 998 995 6434